Pop for everyone!
Добавлено: 24 июл 2015, 15:30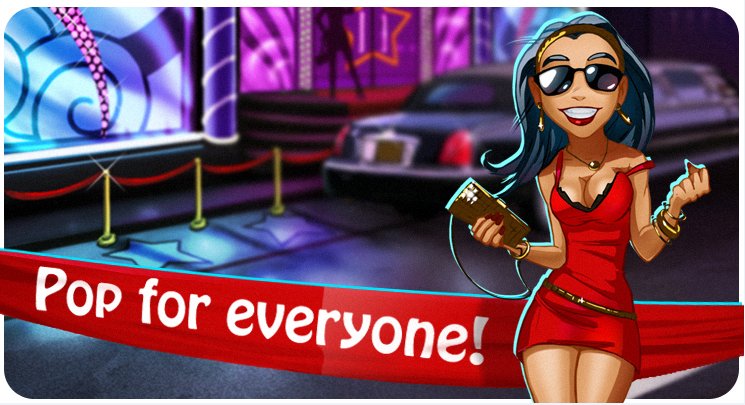 Hello everyone! Everybody knows me, my name's Jennifer Lopez and it's my birthday today, I'm 18 once again!
Everybody has heard my hit "Jenny from the block" and I want it to sound all over Mojo City!
Here're the terms of upcoming contest: a band wins if its members grab more places in top-5 on districts over the city, than its competerors. The line will be drawn on Monday, August 27, 15:00 GMT.
Every group member's results are counted for only a single district among those where he was in Top 5, and every district will grant a reward to no more than one member of the group. So don't crowd out each other, spread out.
ATTENTION: only the results, shown on map at the end of the contest will be taken into account! If the district was redistributed before that time, the score will not be counted.
All the members of winner group will be rewarded with 500 Stem Cells, the musicians of 2nd rank band will receive 300 Stem Cells each and bronze winners will get 200.
Besides, shall your results really impress me, the most active musicians will get some special prize from me personally!