2 in 1
Добавлено: 29 май 2015, 14:28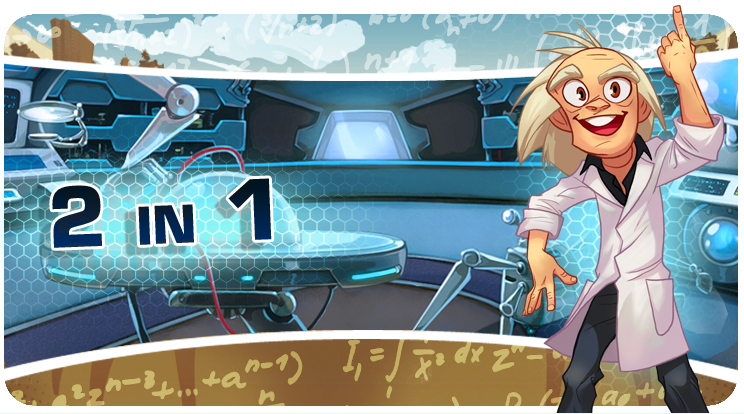 Good news, boys and girls!
The summer is coming! And the new fashion comes along!
So, Sheldon and I have decided to give you a kind of advance, so you look like cool modern musicians, not beggars!
Starting from right now and up to Wednesday, 3rd June, 15:00 GMT, everyone who upgrades their Amulet item (any amulet from the shop) to 10th level will get another +10 amulet of their choice for free!
ATTENTION: this event applies only to the amulets which are upgraded from any level to level 10 within the abovementioned time, not the amulets which are already +10!
UPDATE:
All right, guys, lets make it even easier! The same scheme applies to +9 amulets! Upgrade one to +9 and get any amulet from the shop, upgraded to +9, for free!