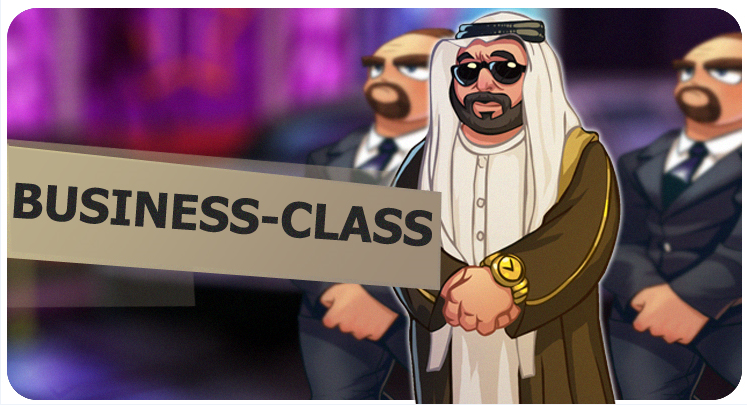 Dear players, the entertainment time is gone, the time has come for the serious actions!
Who controls transport - controls business. Who controls business - controls everything. Both business and transport require absolute accuracy. The astrologists have spent their time over star maps and finally discovered the three magical numbers which guarantee success in business and safety in travels: 11901, 9111 and 1191. Collect exactly these numbers of Dominance on Airport and Business Center districts after the closest redistribution (6 and 35 hours from now accordingly) and before the next redistribution and participate in the contest! Three super-prizes will be given away to three lucky ones amongst the winners. One gets Zombie (or +1 to an existing Zombie), the other one gets Virtuoso mediator and the third one gets Avenger +1 (or +2 to an existing Avenger).
Shall you gain one of the mentioned numbers on both districts, your chances double!
Good luck!